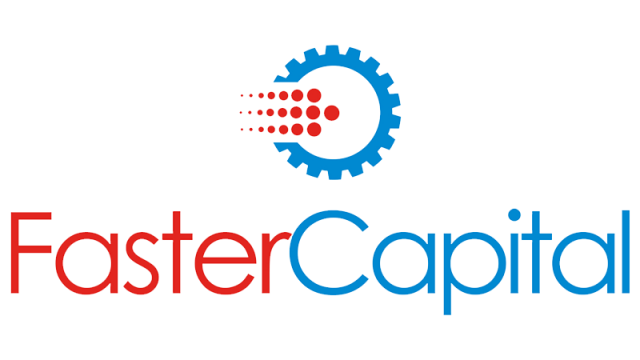 FasterCapital is an online incubator, accelerator, and service provider based in Dubai with a global reach. FasterCapital has a wide network of +1000 representatives, mentors, and business experts around the world and has more than 20 graduated projects and more than 25 ongoing project in its portfolio.
We work with startups and small businesses worldwide and offer support and expertise in technical development, sales, marketing, and funding.
FasterCapital invests in startups from different industries (FinTech, EduTech, HealthTech, Entertainment, Media, Software, Ecommerce, Blockchain, and others) and stages (idea stage, MVP, Seed stage, Series A, and others)
FasterCapital also works with different stages (early stage, MVP stage, Seed stage, Series A, and beyond) and provides four programs to cover their different needs.
With a long experience and an enthusiastic team, FasterCapital provides businesses, whether startups or scaleups, with many services essential to their establishment and growth.