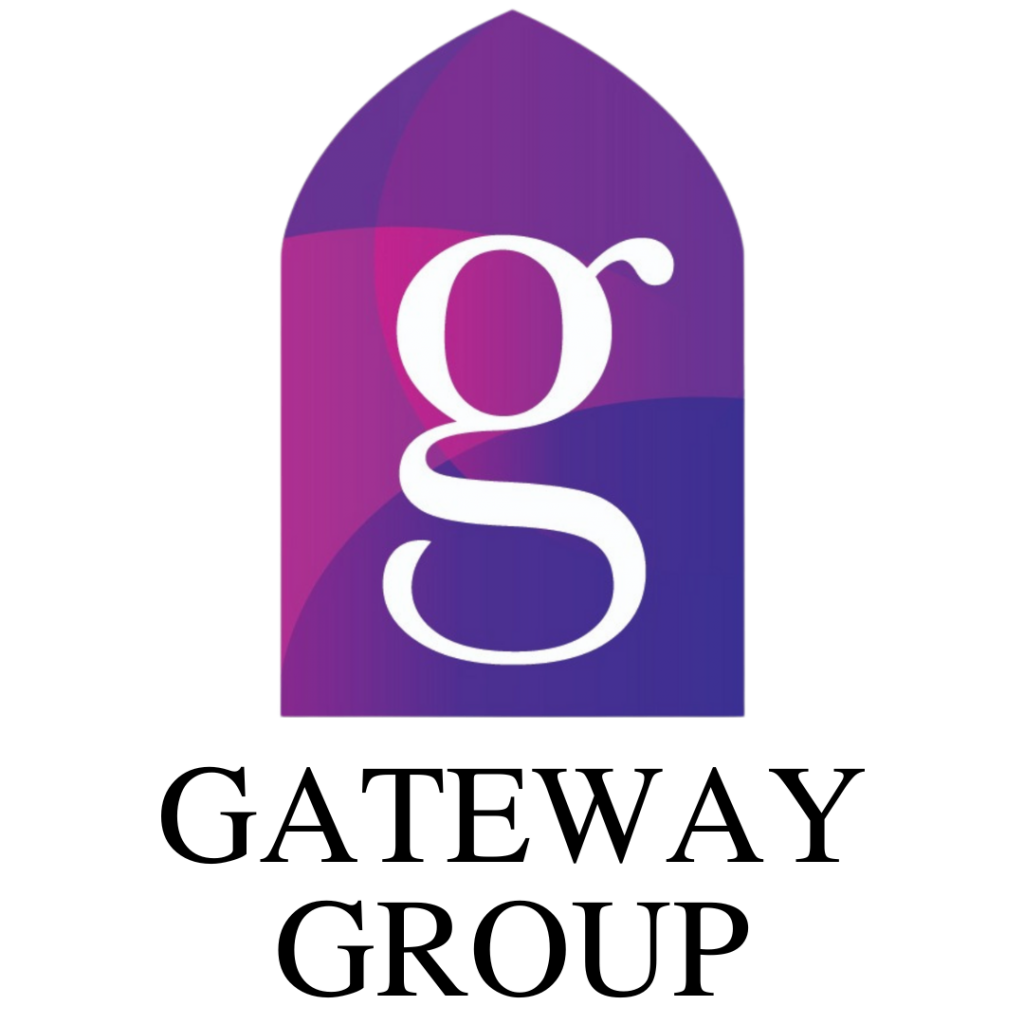 Gateway Group specializes in facilitating company formation throughout Abu Dhabi and Dubai, helping individuals and organisations to obtain the appropriate business license, from freelancer to LLC and industrial licenses; on the mainland and in free zones.
In Abu Dhabi, Gateway Group is transforming and simplifying business setup. Our one-stop shop solution for company formation and visa processing provides complete trade license and visa information with exclusive pre-packaged business setup and visa solutions for easy online purchase. Our experienced team will manage the application processes on your behalf, alleviating the anxiety and hassle whilst saving you time. As the trusted brand in company formation, we are the company recommended by lawyers and embassies in the UAE.
We're Just Like You
Established and managed by Jenny Hunt and Nathan Hunt, a British husband and wife duo. We've experienced the same situation as you and empathize with your anxieties. We've invested our personal funds into our own business licenses, and like you, we want the confidence or being legally compliant and having trustworthy partners for local support. So, we totally understand the substantial commitment of starting a business overseas.
The great news is we've done the groundwork – tested and verified the process. Consequently, we're the best-suited team to establish your UAE company in the most appropriate manner.
Get in touch via Whatsapp: +971 58 985 6089