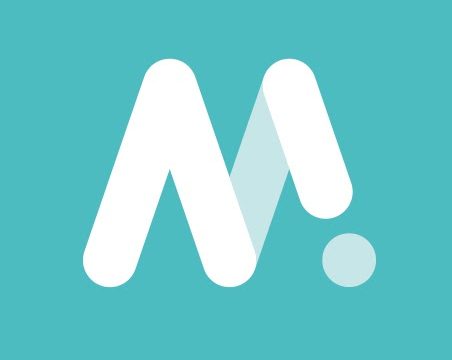 Meeting Investors just got easy!
A place where you can actually meet new investors and fundraisers
Meetinginvestors.com is not another funding website, we are matchmakers! The main focus of our platform is to make the capital market transparent and to connect fundraisers with investors and vice versa. We are not focussed on deals and do not take any commissions, we just want you to meet your matching investor or fundraiser!
Yes! It works both ways
Are you a fundraiser? You don't have to wait any longer until someone is responding to your deal. You can now actively search your matching investor from small private investors to large VC's.
Are you an investor? Most investors, maybe like yourself, have a hard time getting opportunities that match their investment profile. Everyone want's to invest in that rising star! It all starts with being visible! Besides fundraisers, you can also meet co-investors.
Register for your FREE account here