As we head into June, we're turning our attention to the top 10 magazine articles in 2021(so far!) as chosen by you, our readers. From our launch issue in March 2021 to our last published magazine in May, we have had a fantastic response and our readership has grown more than 1000%! From taking the leap into entrepreneurship with a new Startup company to developing the leaders of tomorrow, these are your favourite magazine articles of 2021 – definitely worth a re-read or, if you're a new reader, checking them out for the first time.
Where To Get Funding As An Early Stage Business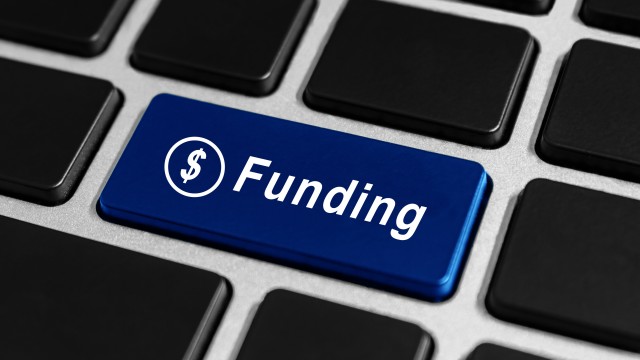 Say you have a brilliant idea and you are looking to raise money to build a prototype and launch it on the market. Or maybe you're already up and running but you need money to grow your venture to the next level. Do you know which door to knock on and what will the pros and cons be of using this particular path?
The Circular Economy Guide For Entrepreneurs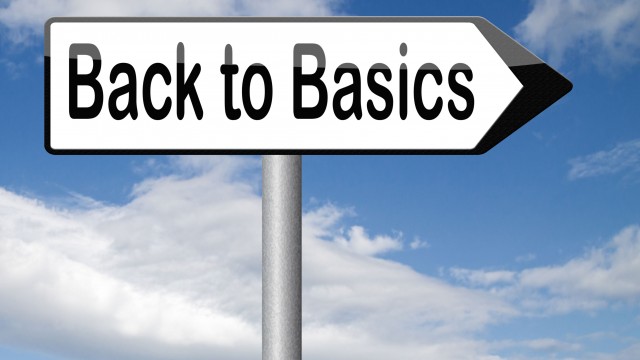 In January 2021, the "UAE's Circular Economy Policy" was adopted. The policy aims to minimise the natural resources consumption, reduce waste, and ensure the quality of life for current and future generations. Why is it a necessity to entrepreneurs? How can you as an entrepreneur innovate and thrive in the circular economy?
The Price Objection: How To Get Over It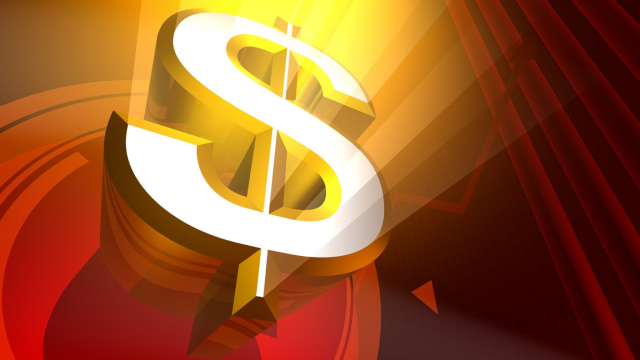 As Business Entrepreneurs, many of us are responsible for growing our business. Unless you have hired specifically a seller – you are the seller as well as the Founder. To grow our business we need clients and to get clients, we need to be good at selling, which for most of us can be tough! Michelle Strydom shares how to overcome the price objection!
Global Leadership – Developing Tomorrow's Leaders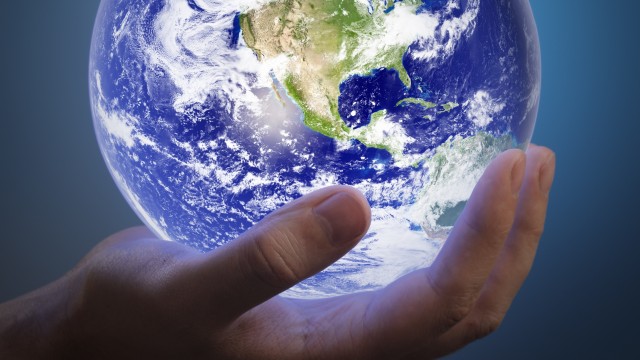 In decades past, global leadership was not a required skill, but, today, established multi-national companies are expanding at a quicker pace than ever before. From the CEO to the HR department, organisations need to focus on preparing the workforce for the needs of tomorrow.
Break Through Imposter Syndrome And Step Into Your Power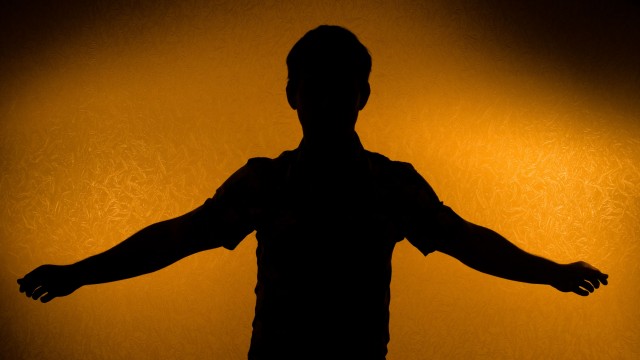 A study 'How imposter syndrome and fears hinder women entrepreneurs' business growth, published by Business Horizons, in Volume 62, Issue 5, 2019 sheds significant insights in to why this might be more prevalent for women entrepreneurs. The authors Kimberly Eddleston, Jamie Ladge and Keimei Sugiyama state "One reason why it's easy for women entrepreneurs to suffer from the imposter syndrome is that "entrepreneurship" is typically depicted in masculine terms: "captain of industry," "trailblazer," "pioneer" and others. While the attributes of a successful entrepreneur have historically focused on masculine-sounding traits (ambitious, aggressive, risk-taking and natural born leader), women have been socialized to be nurturing, selfless and collaborative. And despite women's gains in business, society still sees the business world in masculine terms." In this article, three female leadership experts share real & practical advice on breaking through self doubts and imposter syndrome.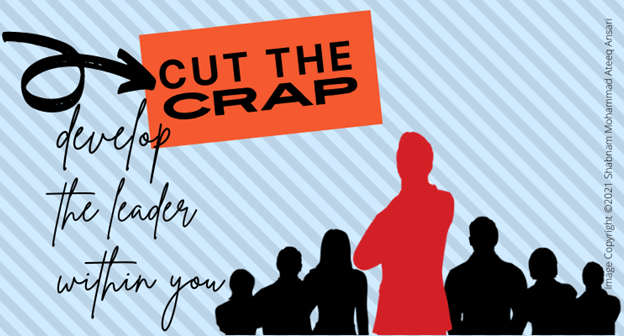 With so much information available in courses, blogs, articles, training etc why are we failing to meet leadership targets and develop leaders in 2021? Ansari Shabnam Ateeq 'cut's the crap' and looks at what being a leader today really takes.
Leadership In A COVID Censored World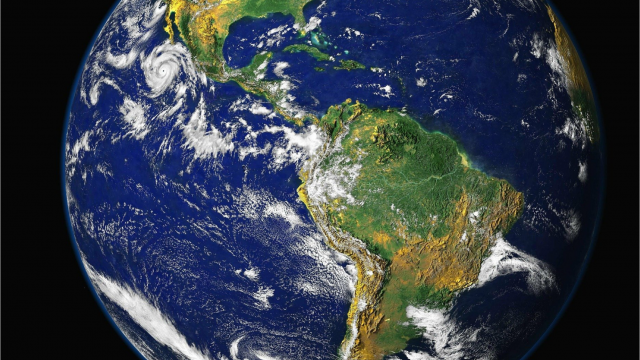 In a Covid-19 world, wherein the basic premise and tenets of leadership have been re-defined not by its scope but the sheer tenacity to sustain. Not to thrive but to survive & revive, what lessons do we need to learn? How to we rise above and lead in this new normal?
The Growth Dilemma Of Start-ups In 2021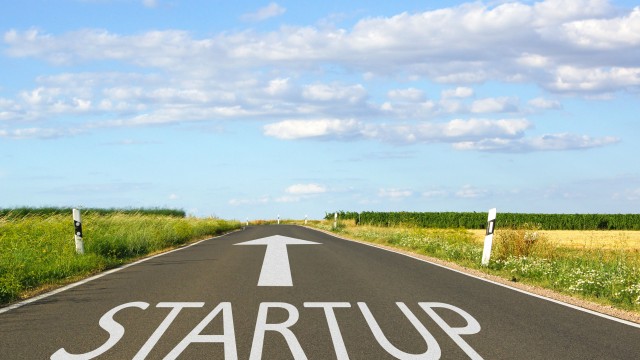 The months ahead continue to look challenging for companies of all shapes and sizes and across most geographies. The Middle East and North Africa region, too, will continue to grapple with challenges intrinsic to the on-going pandemic situation. Not to forget, the UAE faces an unique problem of a shrinking population because of the region's typically higher expat vs resident mix. Which direction should you scale your Startup in 2021 – horizontally or vertically?
Should You Have A Sales And Marketing Department?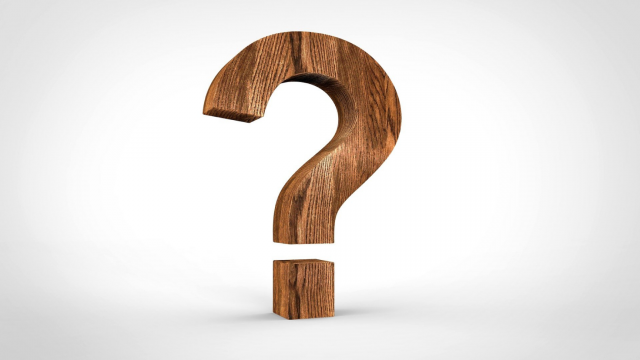 It is common practice for companies to have marketing and sales departments, but it amazes me how the marketing function and department is considered less major to sales and often is combined with a sister department. Some consider the amalgamation a logistics-related cost strategy. While this may be true in some regard, aren't we unconsciously undermining the relevance of the marketing profession and the value it proffers?
Does Your Company Strategy Focus On How To Build Your Culture As Well As Your Revenue?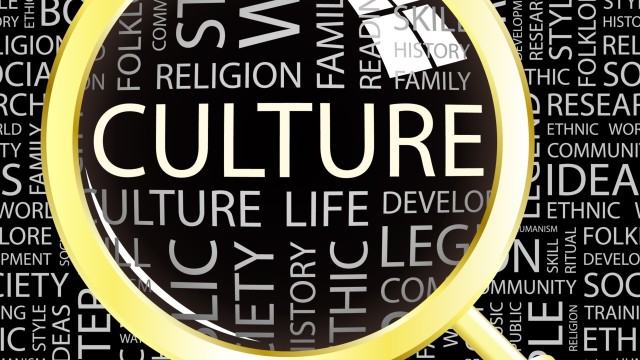 The newly published finding from McKinsey shows that 85% of senior management believe that they can live their purpose through their day-to-day work, yet 85% of frontline employees are unsure or disagree with this statement. If culture is defined as 'the system of values, beliefs, and behaviors that shape how the real work gets done within an organization' (Deloitte), in this article Audrey Hametner shares a few tips on how to build a culture where every employee is involved and can deliver their best.